We are an award-winning debt collection agency, originally established in 2004, now the trading name of Integrated Contact Solutions Ltd. We have a team of agents ready to support you through managing your debt repayments in an affordable way.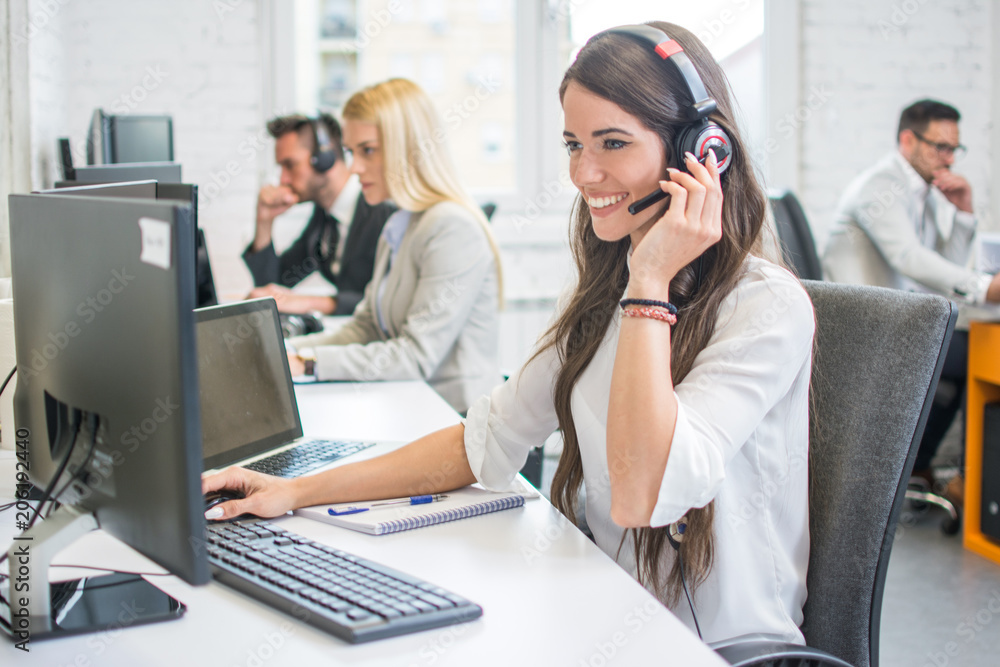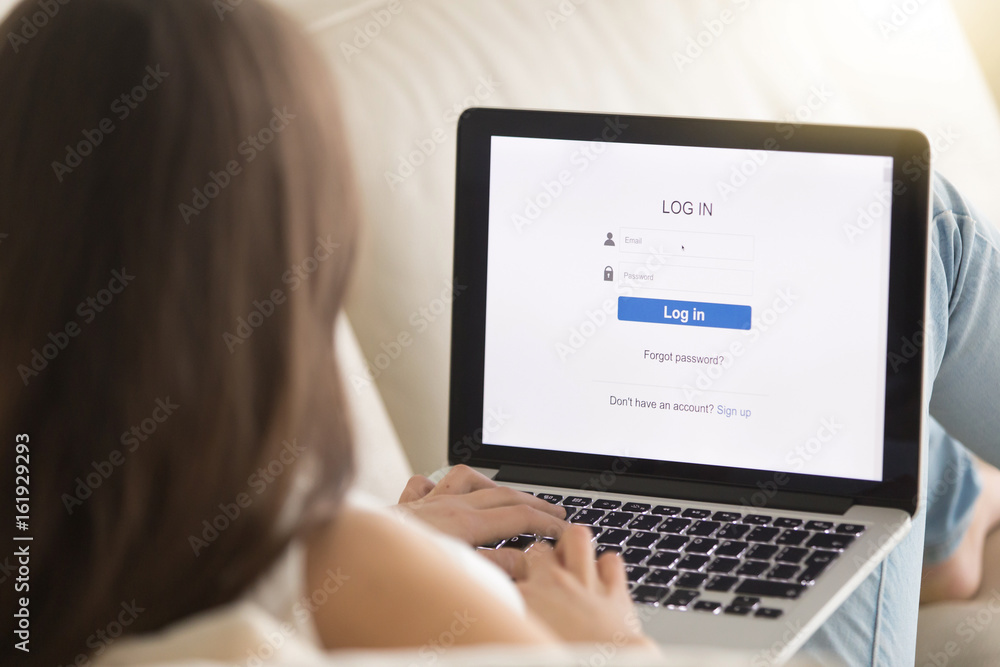 You can create a profile with us, which would benefit you in the following ways:
Manage your account.
Make individual payments.
Set up a payment plan.
Upload documents.
Send us messages and request a call back.
The following video is part of the CSA's #heretohelp campaign which was launched in September 2019.
As a CSA member we are proud to support the #heretohelp campaign which aims to give people in debt the confidence to engage with debt collection companies to result in a better outcome.
We want to educate and reassure those in financial difficulty that as an industry, we are trustworthy and #heretohelp.
Not sure where to go from here? Below is a list of Frequently asked Questions:
Q: Who are IMFS?
A: IMFS is a trading style of Integrated Contact Solutions Limited. We are a debt recovery agency. IMFS are not a debt purchaser, however we do work for companies who purchase debt.
Q: How is Integrated Contact Solutions Ltd regulated?
A: We are regulated by the Financial Conduct Authority under firm reference number 754982 We are also a member of the Credit Services Association (CSA), which is the industry's trade body.
Q: Why are you contacting me?
A: Organisations pass us their customer accounts to help them collect and recover any outstanding debts that are due to be paid. We do this for energy, water, telecoms and financial service providers.
Our aim is to enable you to fulfil your financial goals by repaying your outstanding debt. You can pay in full or set an arrangement with us to repay your debt in affordable instalments. You can get more information about the amount that is overdue by signing into your account.
We will ask you some security questions to keep your account information safe. We also provide account information on the communications we send to you.
Please don't ignore us, we can help! We understand the first contact is the hardest step.
Q: When and how can I contact you?
A: You can contact us 24/07 via our online portal by clicking here: 'Login / Sign Up', or using the button at the top of this page. Register your login details to access your online account.
Email us – by replying to any email received from us or by emailing admin@imfs.co.com
Our office opening hours are: 8am – 8pm Monday to Thursday, 8am - 6pm Friday, 9am – 1pm Saturday
Call the number provided on our correspondence to get you to an expert member of the team.
Q: When I telephone your office, I am asked personal questions such as my full name, address, and date of birth, before you will discuss the account with me. Why do I have to give you this information?
A: Under the Data Protection Act 2018, we have an obligation to protect personal data. We have to make sure we are speaking to the correct person before we can discuss an account.
IMFS are registered with the Information Commissioners Office for the purpose of data protection.
Q: Do you record telephone conversations?
A: Yes we do. This is for training and auditing purposes.
Q: Do you add any fees or charges?
A: No. Our aim is to help you to clear the outstanding balance, not to increase it. We will not charge you any fees or interest.
Q: How can I pay you?
A: Using the pay now button at the top of this page, you can make a one off payment.
Register your login details to access your online account here to set up an affordable payment plan.
Alternatively you can send payment directly to our bank account using:
ACCOUNT NAME: ICS Ltd Client Account
SORT CODE: 55-70-23
ACCOUNT NUMBER: 86075519
Please ensure you use your customer reference number from your correspondance as the transfer reference.
Q: How do I know if my online payment has been successful?
A: Once your payment has been processed a confirmation message will appear on screen. You will also receive a confirmation email so please check your junk / spam folder if you don't receive it.
Q: How do I update / change my card payment details?
A: If your card is due to expire or you need to update us with a new bankcard, please go to the login section. What are the customers steps via portal? Or call the number on your correspondence.
Q: I want to pay but can't afford to pay in full. What do I do?
A: We can accept a repayment plan based on your affordability. You can use our online portal and complete an income and expenditure form if you are unsure what you can afford, or call the number on your correspondence.
We will work with you to create a realistic way to achieve your financial goals.
Contact Us
Please wait while your details are received
close
Unfortunately, there was an error submitting your details. Please try again.
Your message was successfully received. An IMFS representative will soon be in touch.